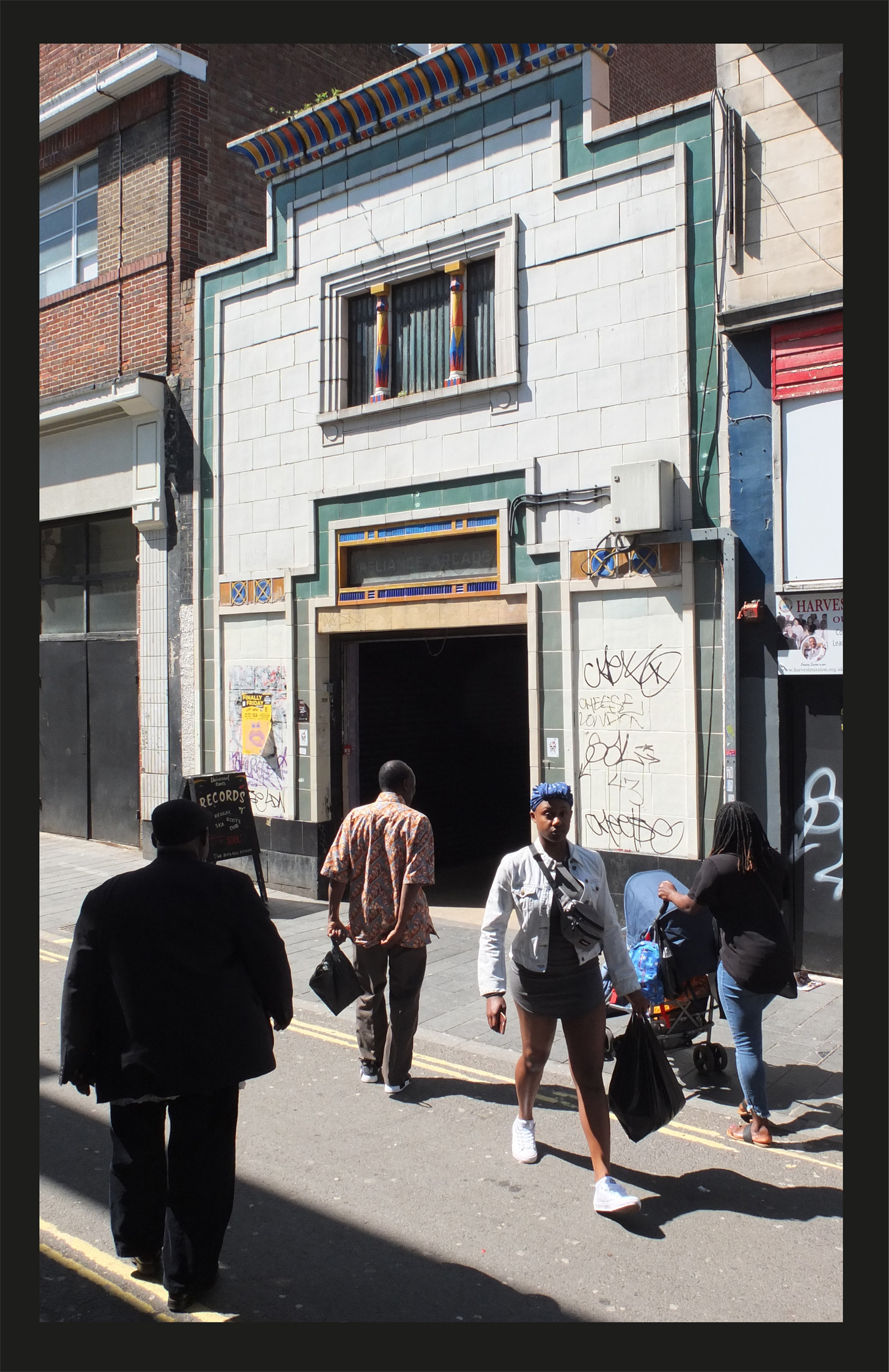 Reliance Arcade is a narrow covered market in Brixton. Built between 1923 and 1925, the arcade is home to a diverse mix of local independent businesses.
The Art Deco elevation is an example of the Egyptian style popularised by the discovery of Tutankhamen's tomb in 1922, and the 1925 Paris Exhibition.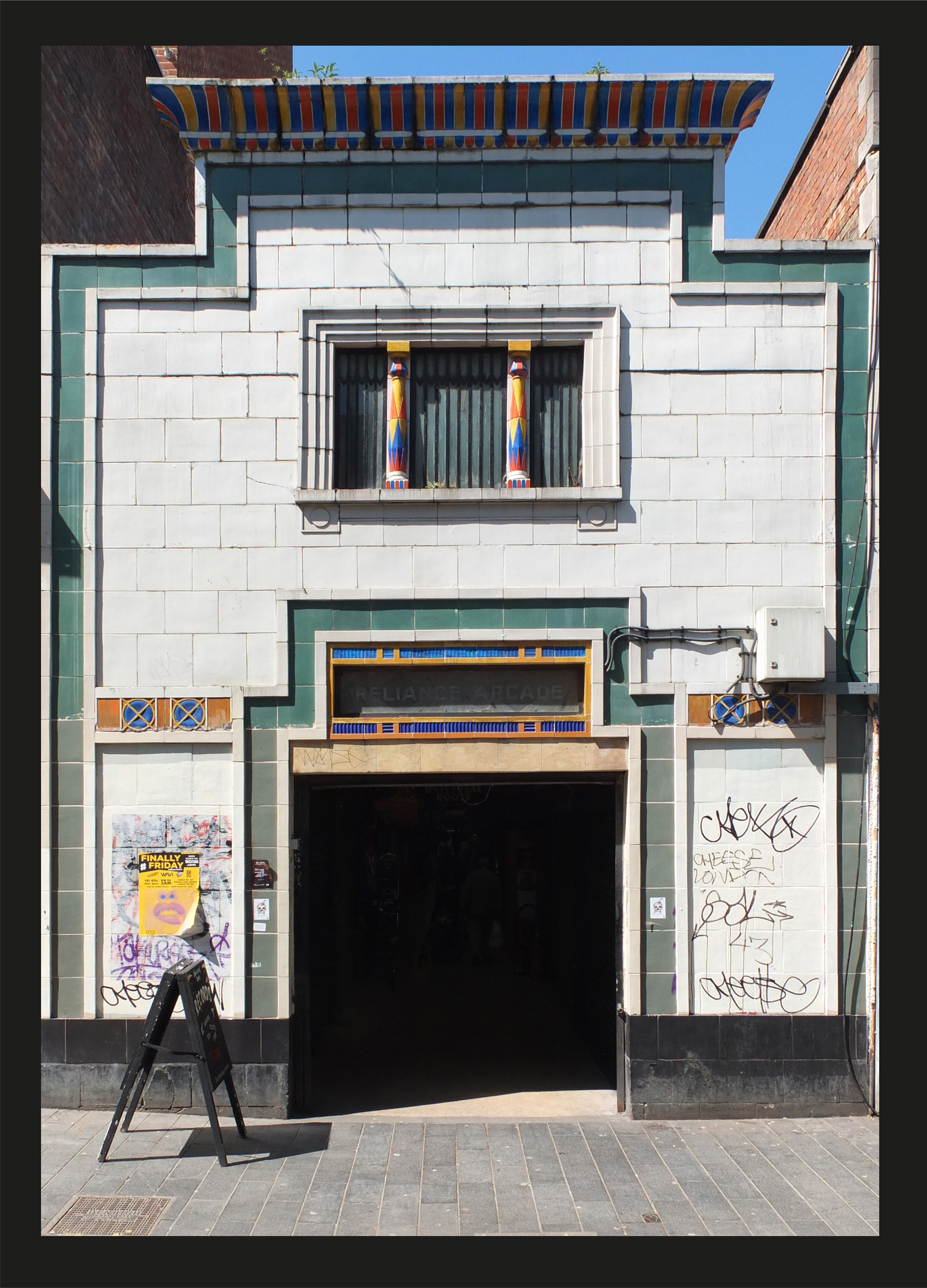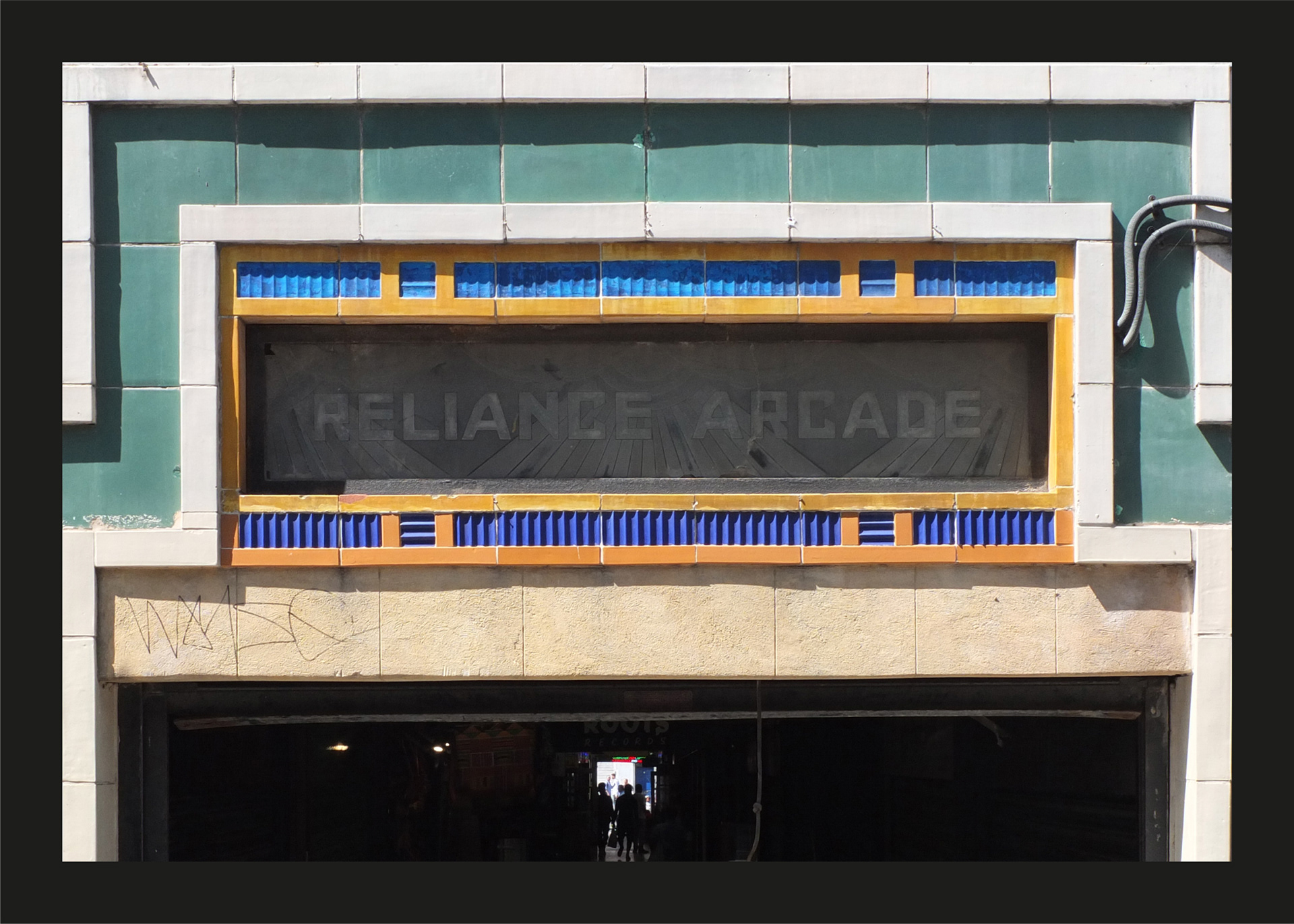 The design of Brixton Reliance is based on the letterforms in the frosted glass signage, tucked away above the arcade entrance on Electric Lane. Characters were drawn in the style of the signage lettering, then the remaining characters were designed to reflect this style, creating a complete all caps typeface.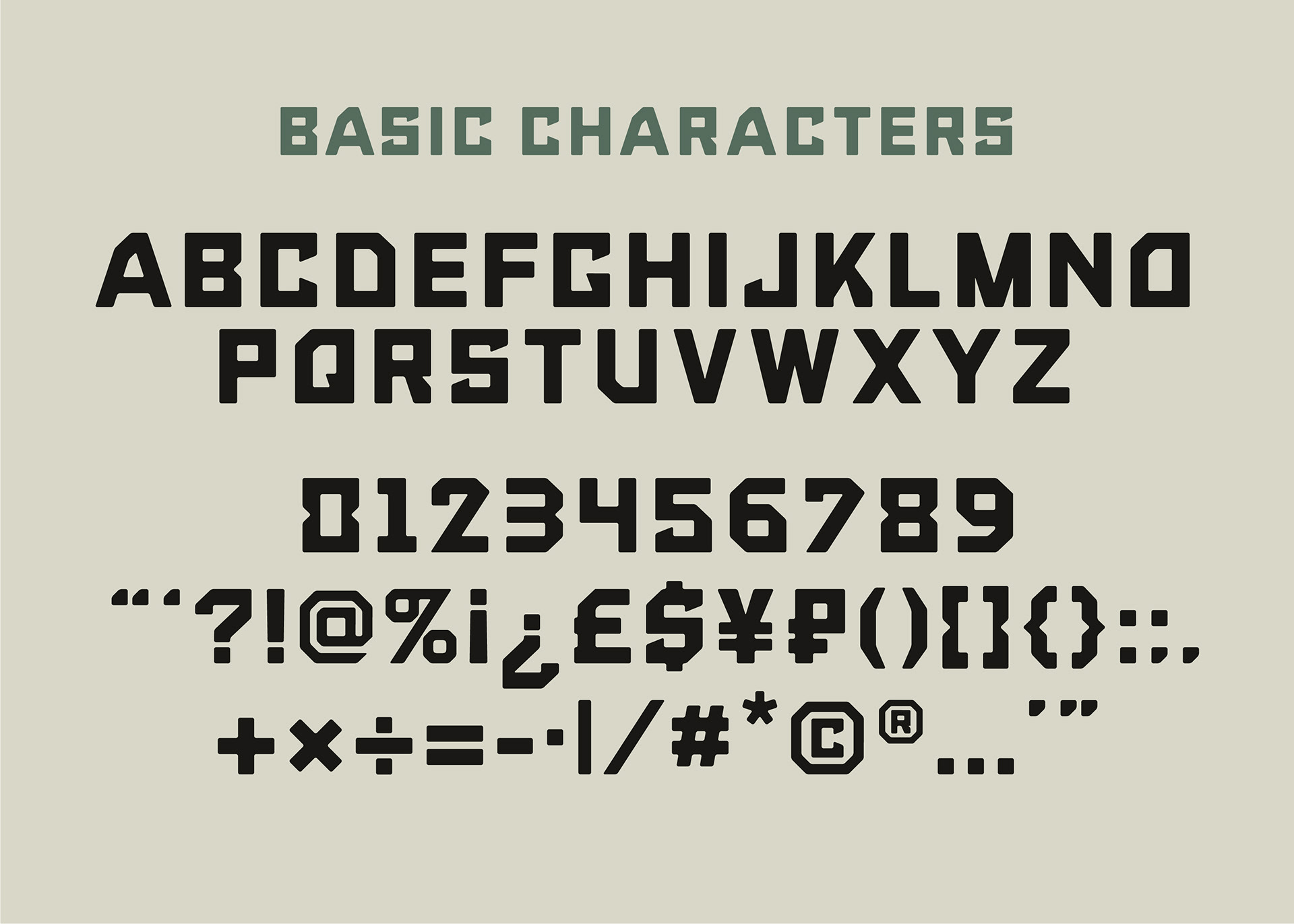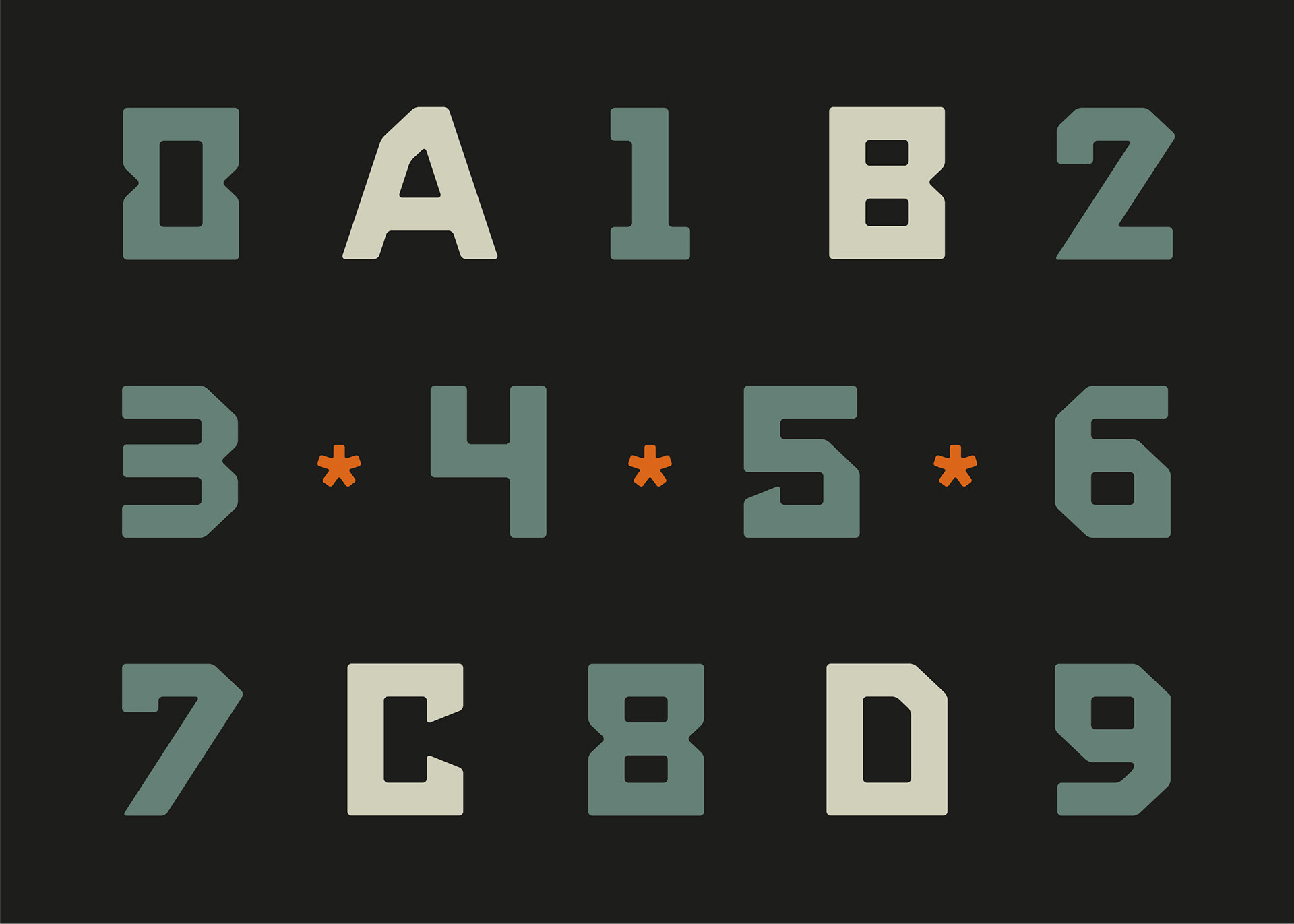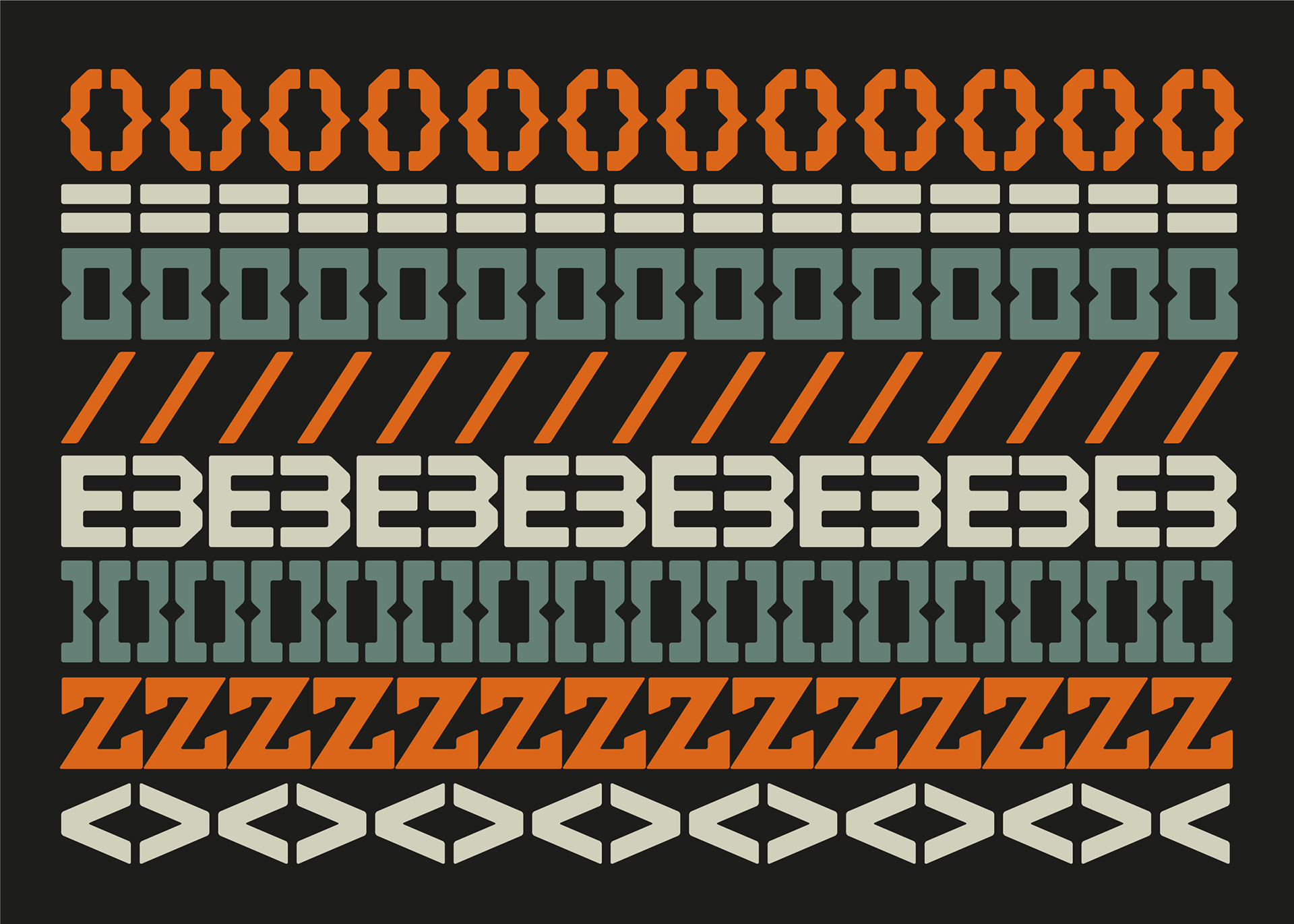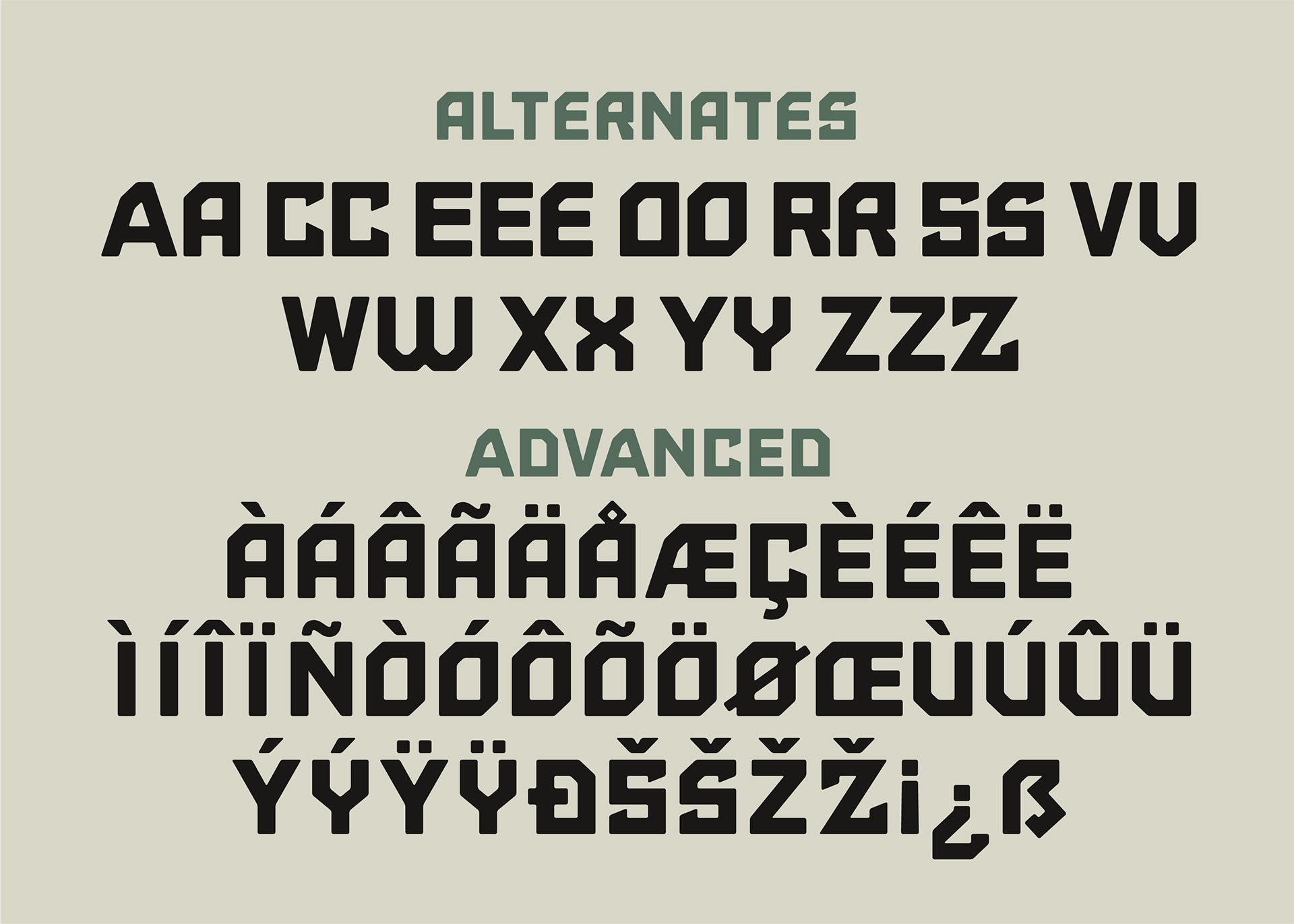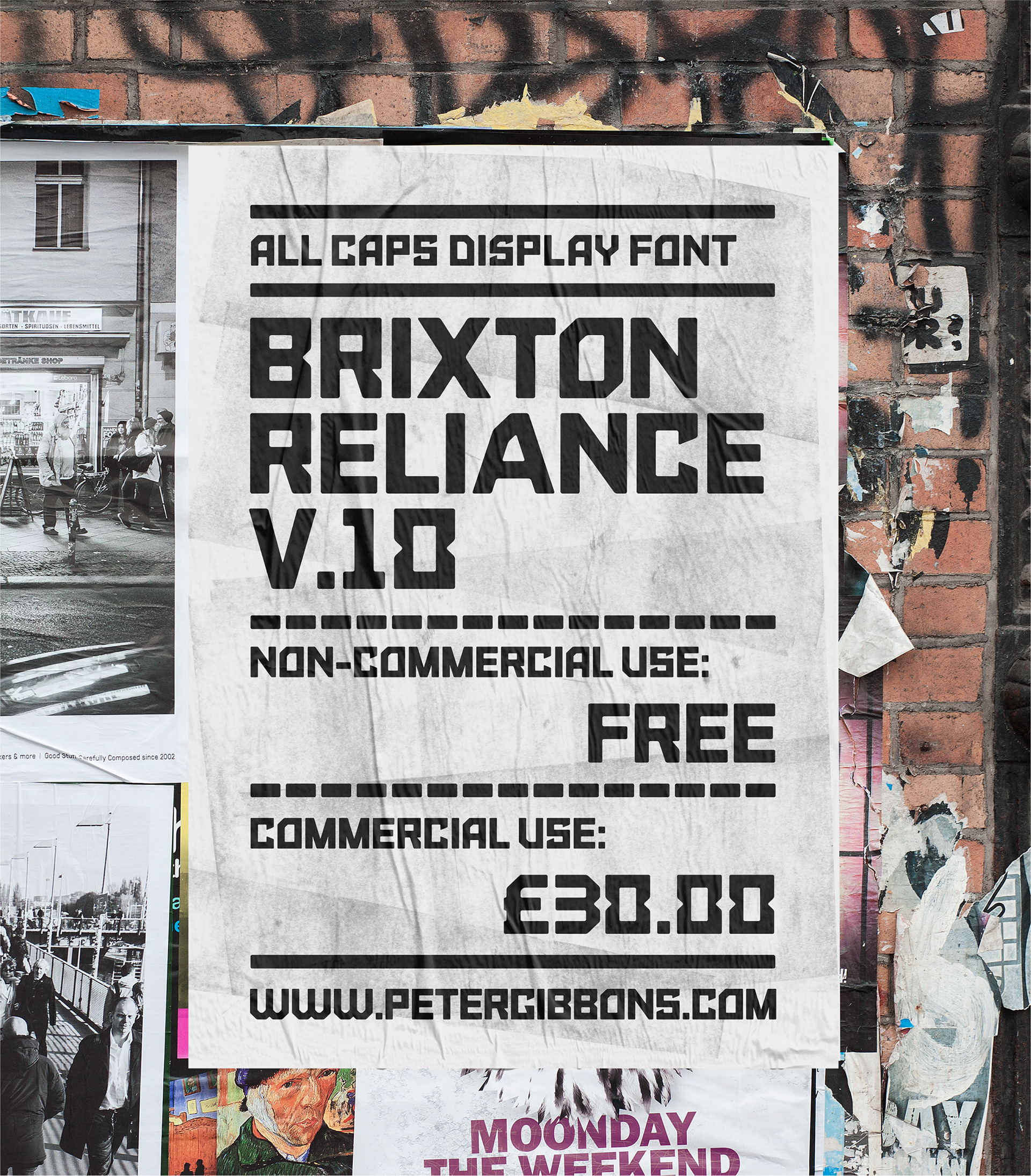 Brixton Reliance is available as an Open Type font and Web Font. To receive a free copy for non-commercial use, or to purchase a license for commercial use, please drop me a line.
Thanks for getting in touch, I'll reply very soon...